potential lego scam site on facebook ads
Hi, just a heads up.
Several people have let me know of a targeted facebook ad for lego at 80% off that upon closer inspection looks like it is either a scam or fake lego.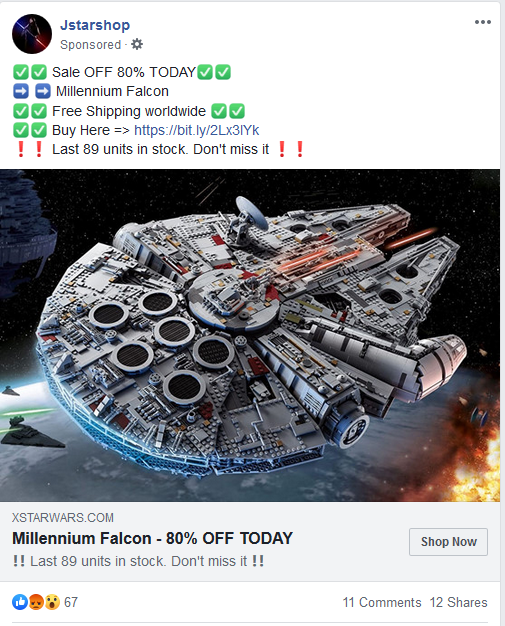 the links brings you to either https://xstarwars.com/ or https://www.zgalaxyshop.com/collections/toy
the word "lego" does not appear anywhere on the descriptions of the products or in the legal description only in the supposed customer reviews.
the kicker is the Canadian contact address 123 fake st in toronto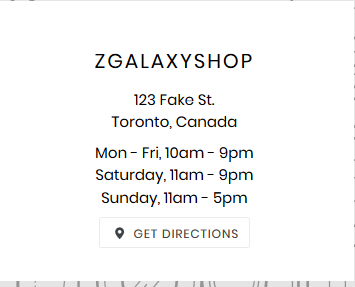 posted in Public Discussions