RE: Cool things done by Our Kids!
I thought I'd start this off with something my son Lukas started a while ago when he was about 6 he is just turning 8 now.
He has loved penguins for a long time so he has been building versions over the last 2 years.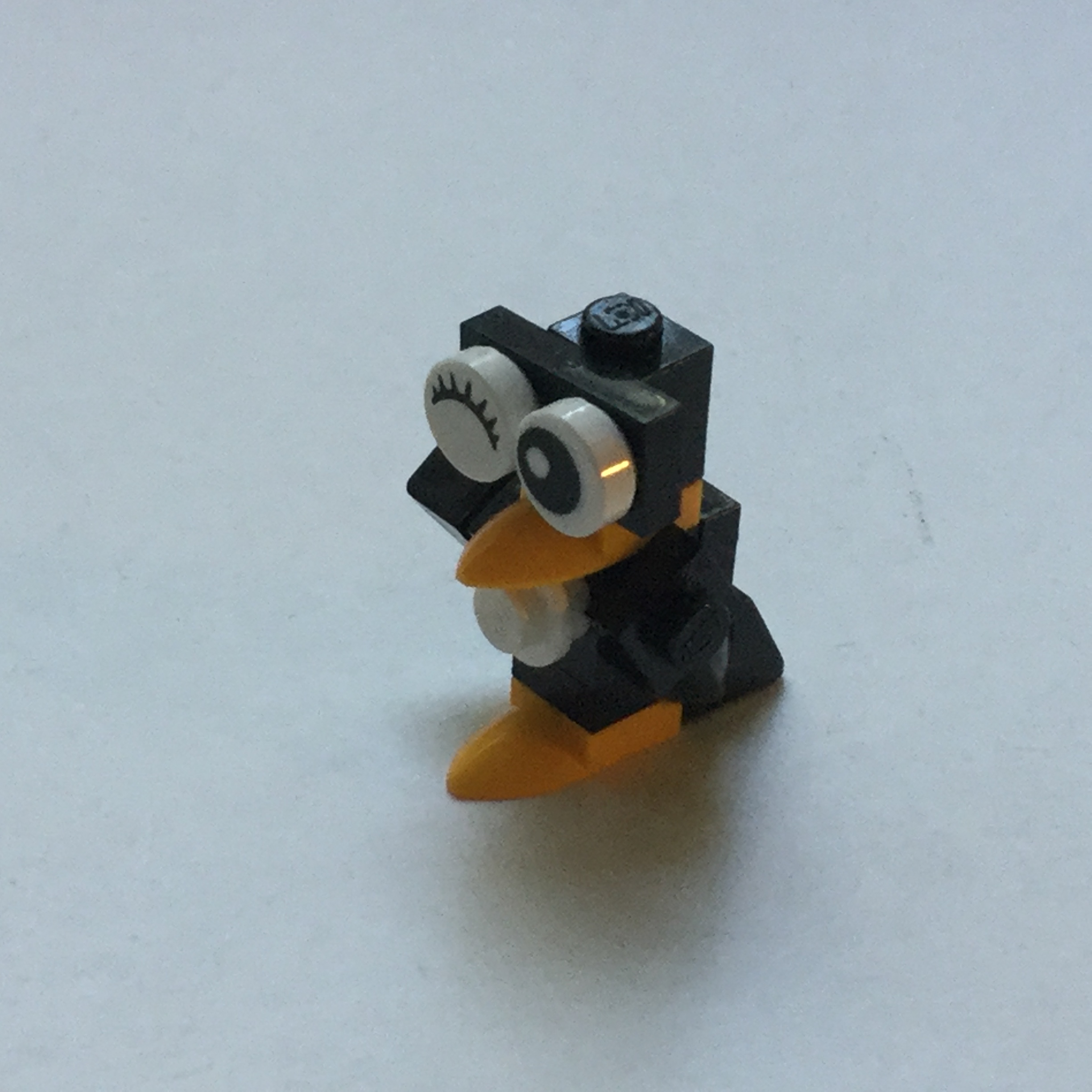 The squarish one is his earliest penguin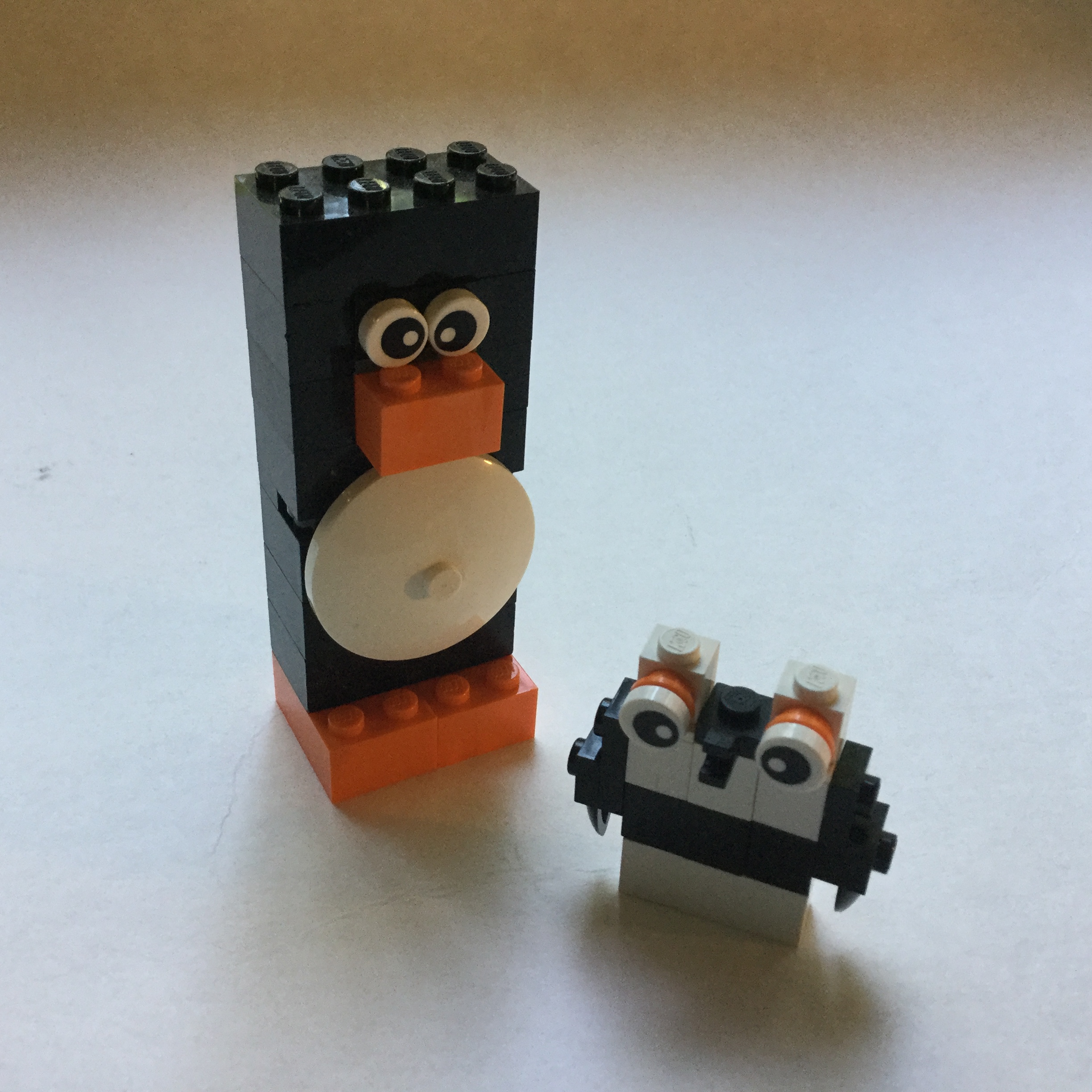 His latest version have become much more detailed based on actual photos of penguins with moving bendable wings and an egg on his feet..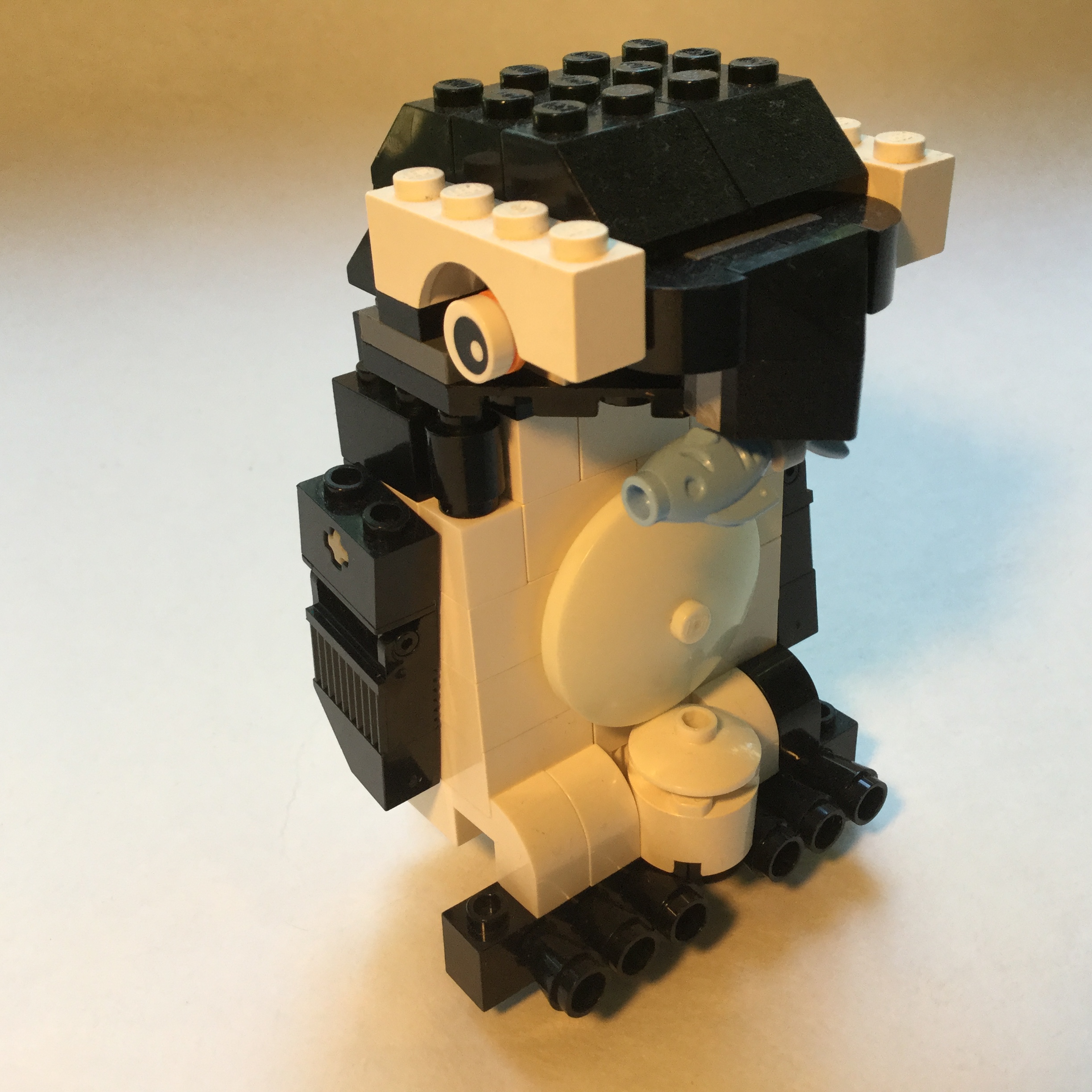 posted in Public Discussions