Bricks in Motion LEGO Contest
Bricks in Motion is hosting its annual summer contest!
This contest encourages participants to create a highly polished LEGO stop-motion animation with the theme of "Fright and Fear."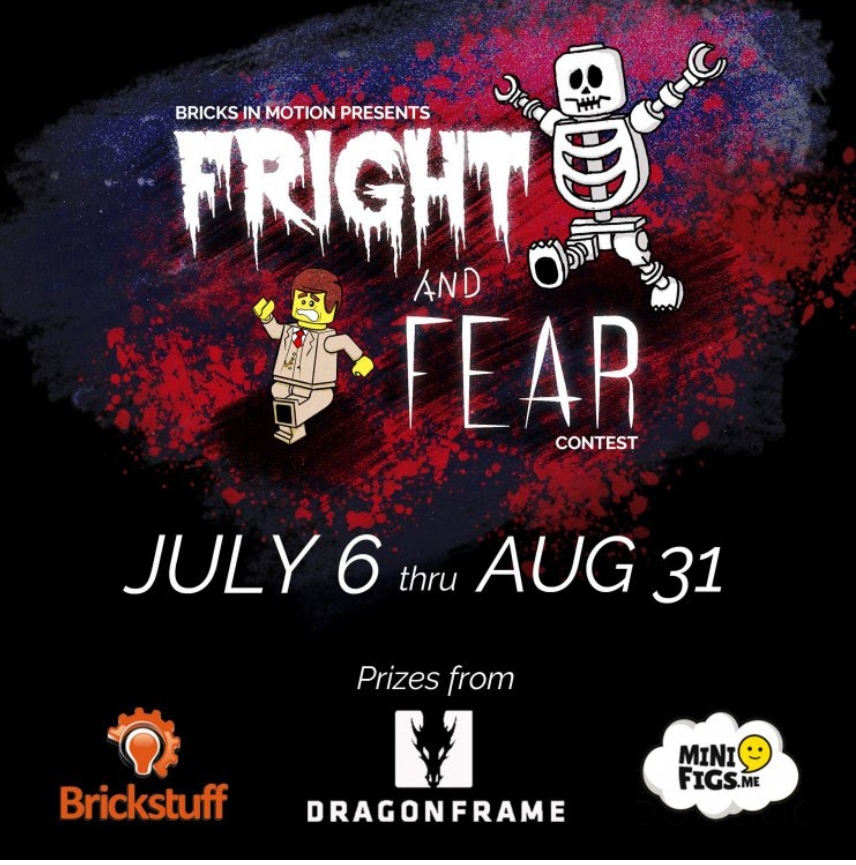 The contest is sponsored by Dragonframe, BrickStuff, and Minifigs.Me, who are providing the prizes for the winners.
If you're a brickfilmer or know someone interested in making a LEGO stop-motion animation this summer, please visit their website for more details. The contest runs from July 6 - August 31, 2020.
posted in Public Discussions