MILUG Member in LEGO Ideas Contest!
MILUG member Ian's entry "Voyageur Waterfall" to the LEGO Ideas LEGO House contest has made it to the top 25 for the minifigure category (top 75 overall). There are a couple more days to vote to send his MOC (my own creation) to Denmark to be put on display at The LEGO House!
Voting us open until May 13 and you can vote here.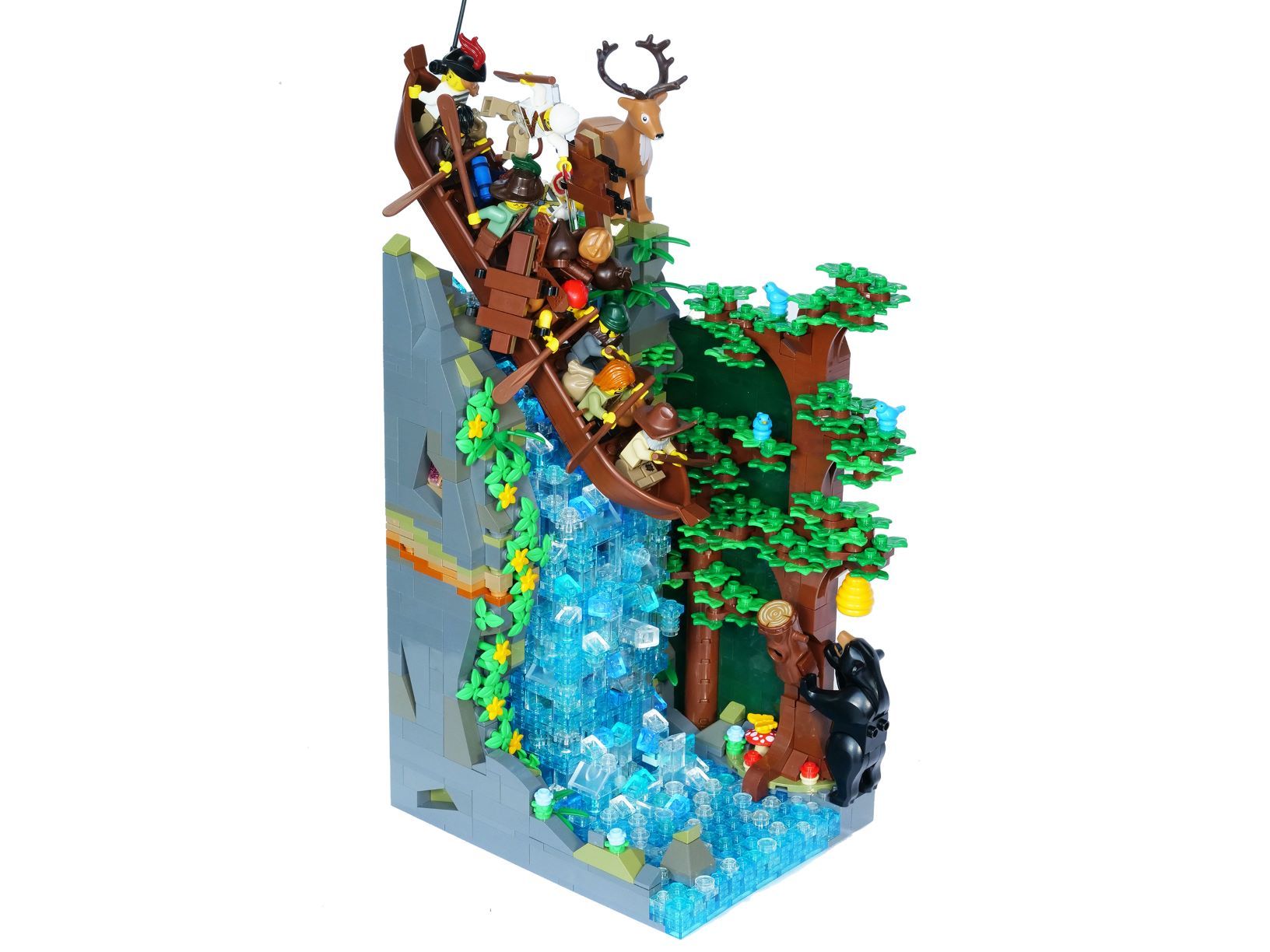 posted in Public Discussions